Socialist Feminism Working Group
The Socialist Feminism Working Group organizes around issues relating to socialist feminism, bodily autonomy, and gender liberation in the greater Boston area and seeks to advance socialist feminist theory and praxis within the chapter.
Meetings
Monthly
 Contact
socialistfeminism@bostondsa.org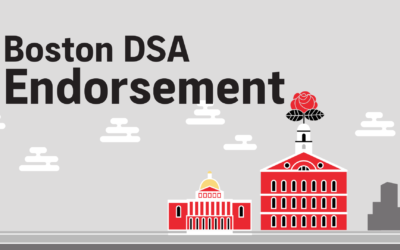 Join public health workers from around the country to stand up for reproductive justice! Public health advocates are holding a rally this Sunday, November 6th, outside of the American Public Health Association's annual conference in Boston. We encourage members to...