The Electoral Working Group seeks to influence electoral politics in the greater Boston area through endorsing candidates, volunteering for campaigns, and training on skills and issues.
Meetings
Monthly, 2nd Thursday of the month
 Contact
electoral@bostondsa.org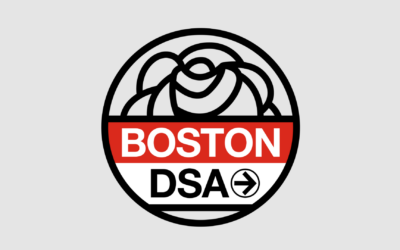 Thank you to everyone who participated in the discussion and voting process for the three policy resolutions presented at the March General Meeting. All three resolutions passed; see below for the full results and next steps for all three resolutions. As a reminder,...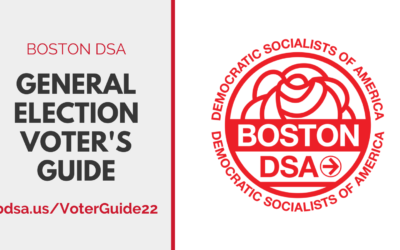 We're back for the General Election on Tuesday, 11/8! We hope this information is helpful as you cast your ballot. In addition to endorsements for Erika Uyterhoeven, the Fair Share Amendment, Yes on Four, and local, non-binding ballot measures from Mass-Care...