The Healthcare Working Group is oriented around the goal of achieving a decommodified healthcare system. The group supports the national and local organizing efforts around Medicare for All and works with the Socialist Feminist working group to advance reproductive justice.
Meetings
Monthly, 4th Monday of the month
 Contact
healthcare@bostondsa.org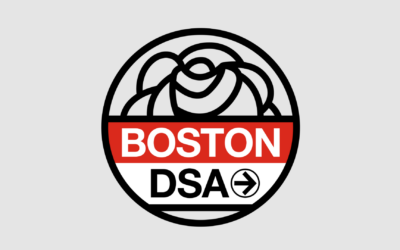 Boston is hosting a movie night! Join the BDSA Healthcare Working Group, along with our friends from the Massachusetts Nurses Association and Mass-Care, for a film screening of American Hospitals: Healing A Broken System followed by a panel discussion with...