The Healthcare Working Group is oriented around the goal of achieving a decommodified healthcare system. The group supports the national and local organizing efforts around Medicare for All and works with the Socialist Feminist working group to advance reproductive justice.
Meetings
Monthly, 4th Monday of the month
 Contact
healthcare@bostondsa.org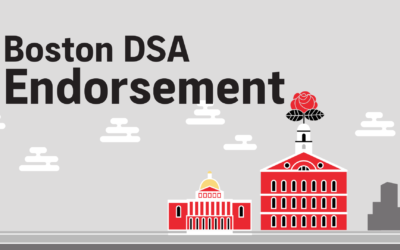 Boston DSA signs onto the Mass-Care 2023 Medicare for All (M4A) cosponsorship letter that will be sent to legislators in the state house. This letter will ask legislators in both the state House and Senate to co-sponsor An Act Establishing Medicare for All in...