Who We Are
Boston DSA is the Eastern MA chapter of Democratic Socialists of America.
We are working against the oppressive capitalist system in its many forms. We see these oppressions — economic inequality, patriarchy, white supremacy, to name a few — as interlinked, intersecting, and inseparable.
Join us in building mass movements for the world we deserve and growing an openly socialist presence in communities and politics in the Greater Boston Area.
Join Us
Donate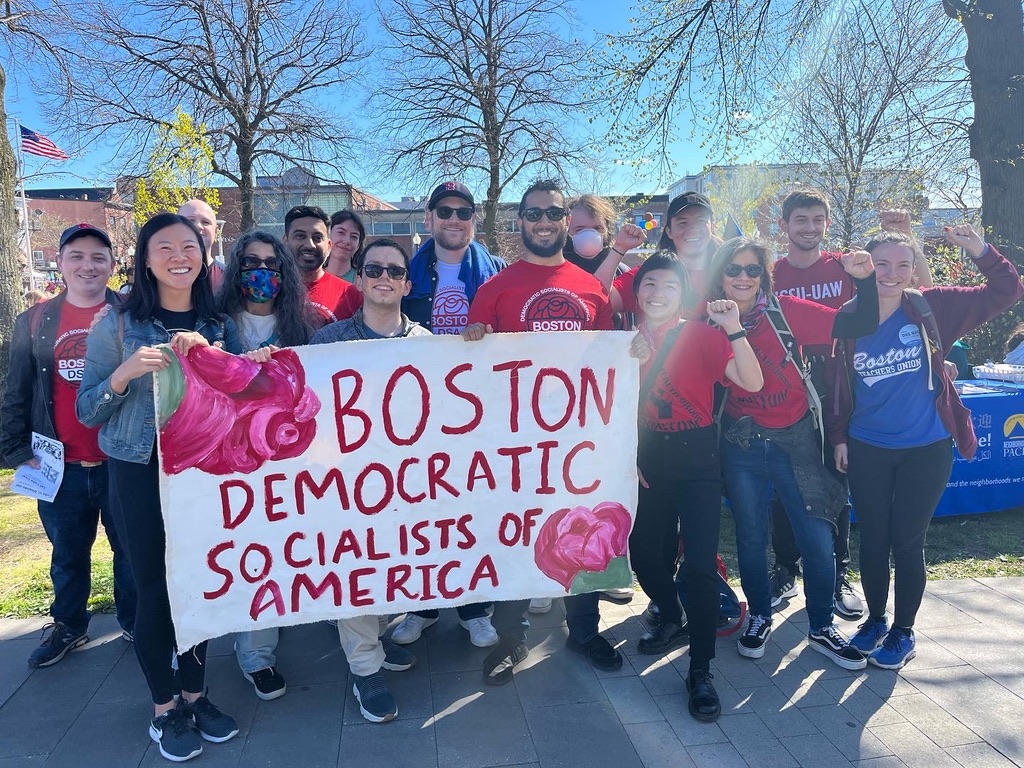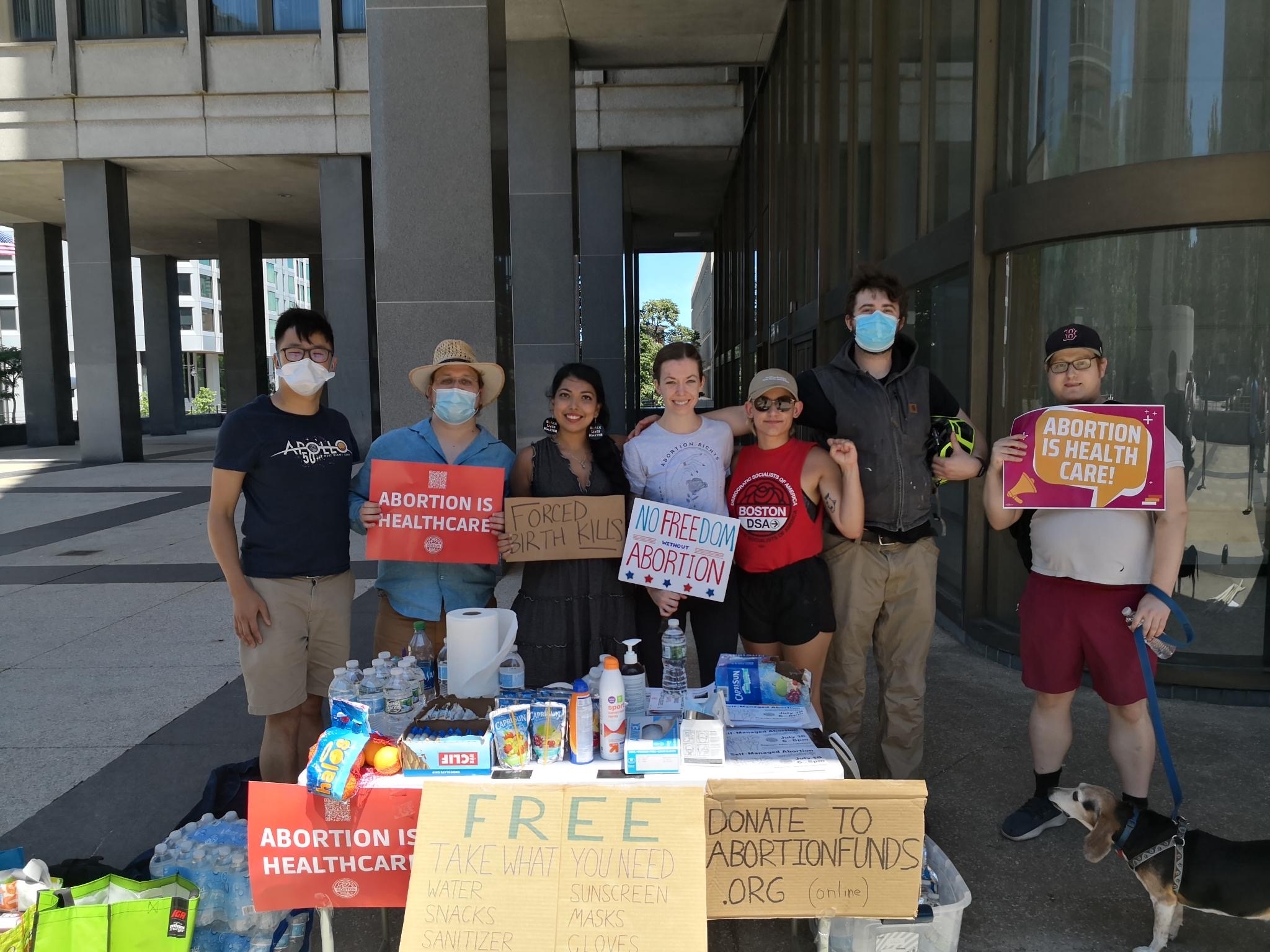 Join a 2023 Chapter Priority Campaign
Boston DSA members vote on organizing campaigns to prioritize and focus on every year. Our 2023 campaigns are "We Keep Us Safe: Growing Direct Action, Safety & Security in Our Community" and "Expanding Socialists in Office Committees." Learn more about our priorities and get involved today.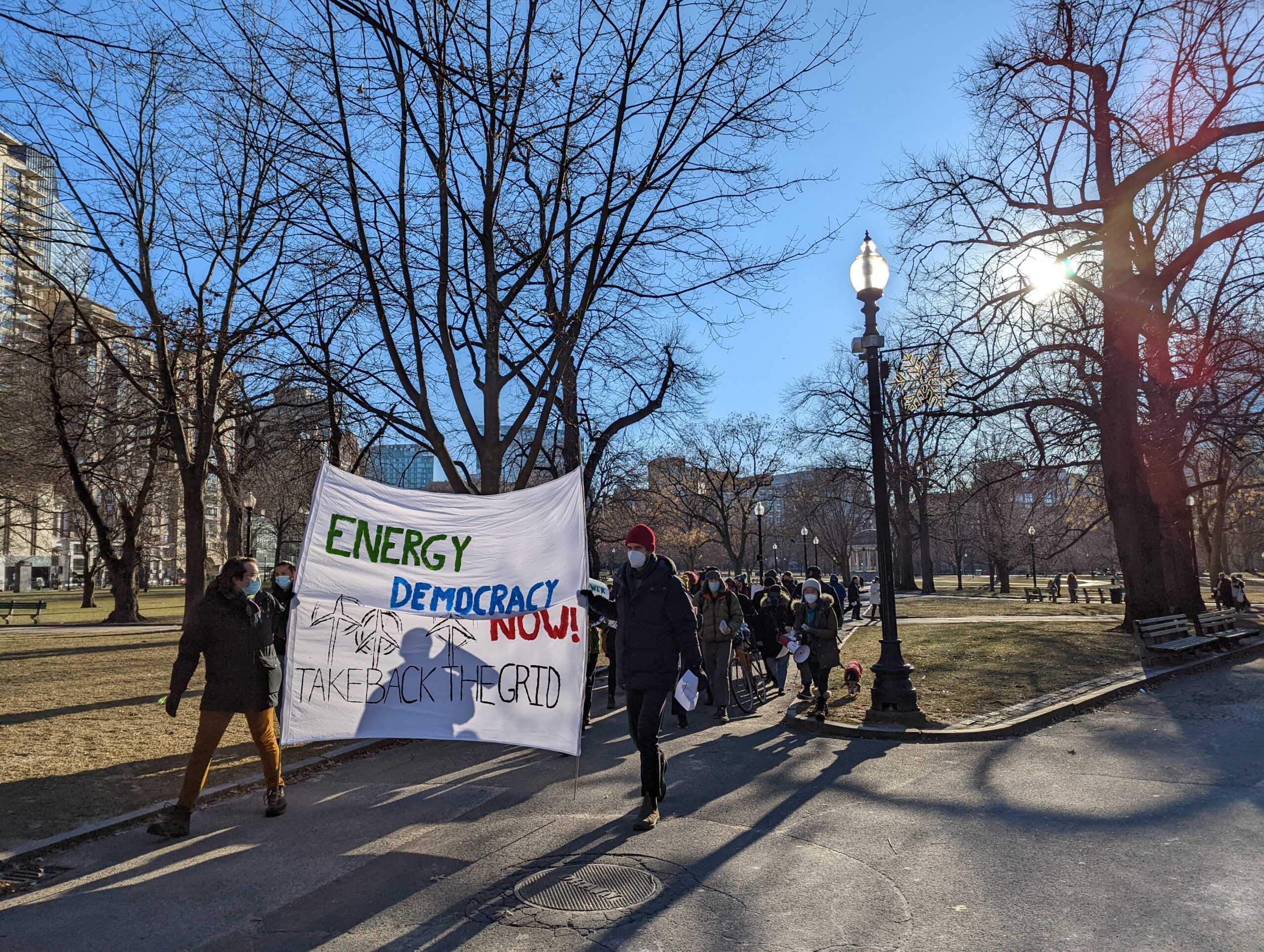 Join a BDSA Working Group
Boston DSA's working groups carry out the external political work of the chapter. Working groups are centered strategies such as labor organizing (supporting striking workers and educators) or socialist electoral politics (challenging the legislative system). Learn about the working groups and find your organizing home within the chapter.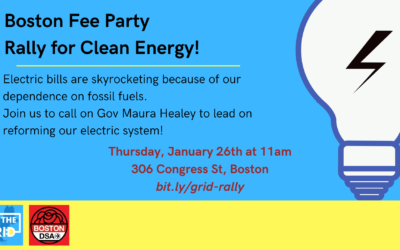 Boston DSA endorses the Boston Fee Party - Rally for Clean Energy Prices of electricity are skyrocketing this winter because our region depends too much on fracked gas for our power. The current system is unsustainable, harmful, polluting, and unnecessary. We know...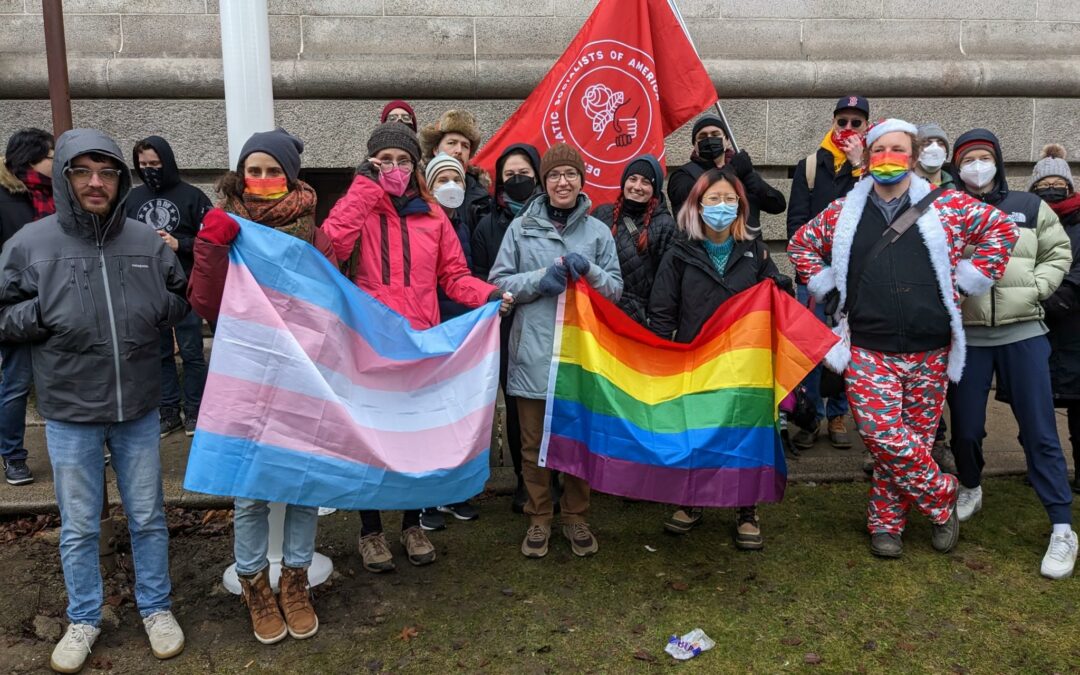 With the selection of the We Keep Us Safe priority for 2023,  your friendly neighborhood DADS (the Direct Action, De-escalation and Security committee) have been busy at work stretching our existing systems of safety and security to other community groups. As you may...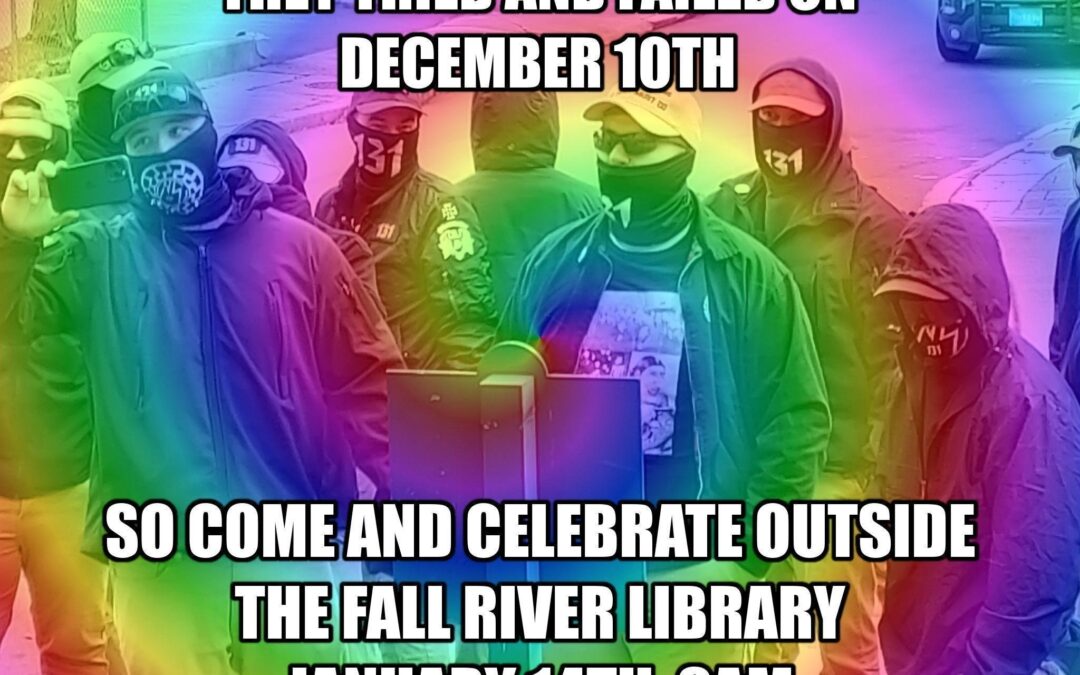 The first thing I want to say about our December 10 defense of the Fall River Pride Committee's drag story time is that we succeeded. I wanted to start out that way because between all the various mediocre news stories and online commentaries, you might not realize...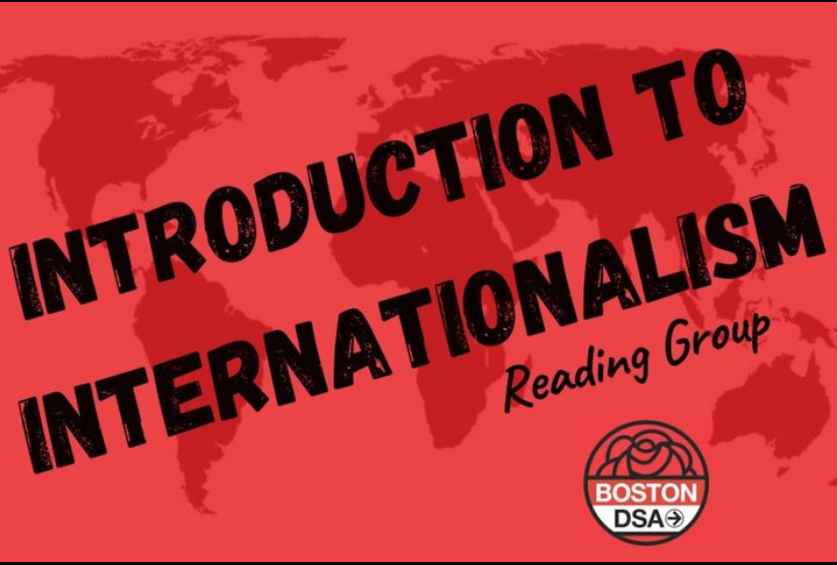 Join the Internationalism Working Group for their weekly Introduction to Internationalism reading group! Learn more about how capitalism is a world system, the institutions of control involved in imperialism today, and how we can come together and fight capitalism on...
December 2023 Chapter Orientation

December 10, 2023 @ 11:00 am - 12:00 pm
Online

New to Boston DSA? Not sure how to get started? Not a member yet, but looking to dip your toe in? Or maybe you're a not-so-new member, but haven't been active in a while? Welcome! Join us via Zoom for a Chapter Orientation.

Comrades from our Membership Committee will walk you through the chapter's structure, answer questions, facilitate discussion about socialist organizing in Boston, discuss our Chapter's current priorities and projects, and help you get plugged in and involved in fighting back locally against capitalism.

*Link to RSVP on ActionNetwork:* https://actionnetwork.org/events/december-2023-chapter-orientation-2

Capital Reading Group

December 10, 2023 @ 1:00 pm - 3:00 pm


Come read Capital with comrades! Boston DSA's Political Education Working Group is hosting a Capital Reading Group, open to all DSA members. We will be meeting monthly on Zoom and reading Ben Fowkes' translation (please reach out for an e-copy!).

If you are interested in attending, please reach out to education@bostondsa.org

The dates for the reading group are:
5/21/23 - 1-3pm
6/11/23 - 1-3pm
7/16/23 - 1-3pm
8/13/23 - 1-3pm
9/17/23 - 1-3pm
10/1/23 - 1-3pm
11/5/23 - 1-3pm
12/10/23 - 1-3pm
1/14/24 - 1-3pm
2/11/24 - 1-3pm
3/17/24 - 1-3pm
4/14/24 - 1-3pm

https://www.facebook.com/1966084060396462